Wanted to have a social media event that goes viral? Our hashtag printing service enables your guest to post your event photos to Instragram and Twitter and instantly print them on-site. It is like having hundreds of photographers for your special event!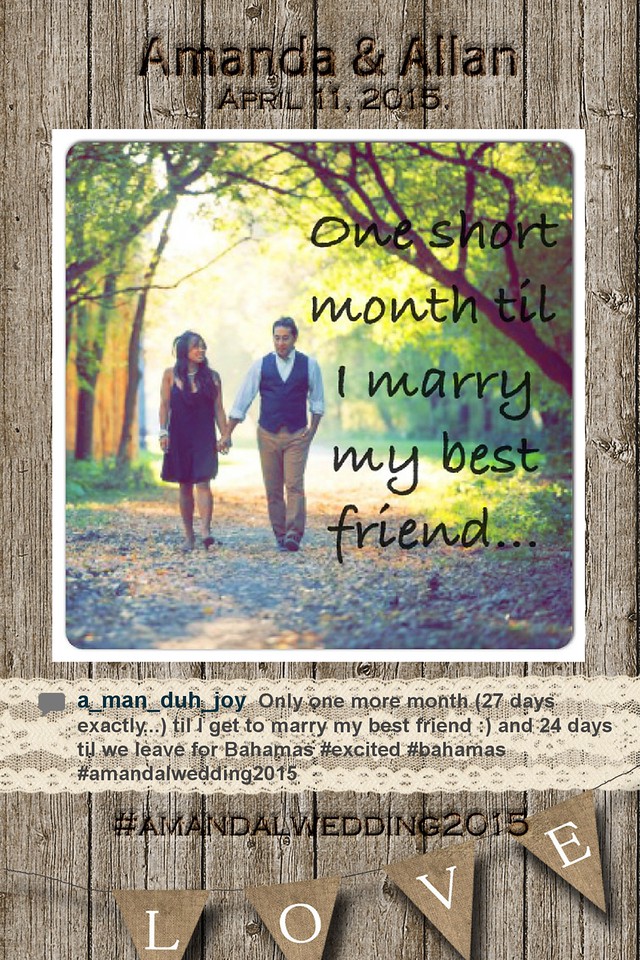 Here's a hashtag event that we did with Amanda and Allan this year! They had a blast at their destination wedding in Mexico!
How it works:
1. You guests can hashtag photos on their mobile devices using your chosen #eventhashtag
2. They just go to our printing station and pick up their printed 4×6 photos with your branded/customized event name on it.
3. We can even do a slideshow of all the photos taken before and during the event!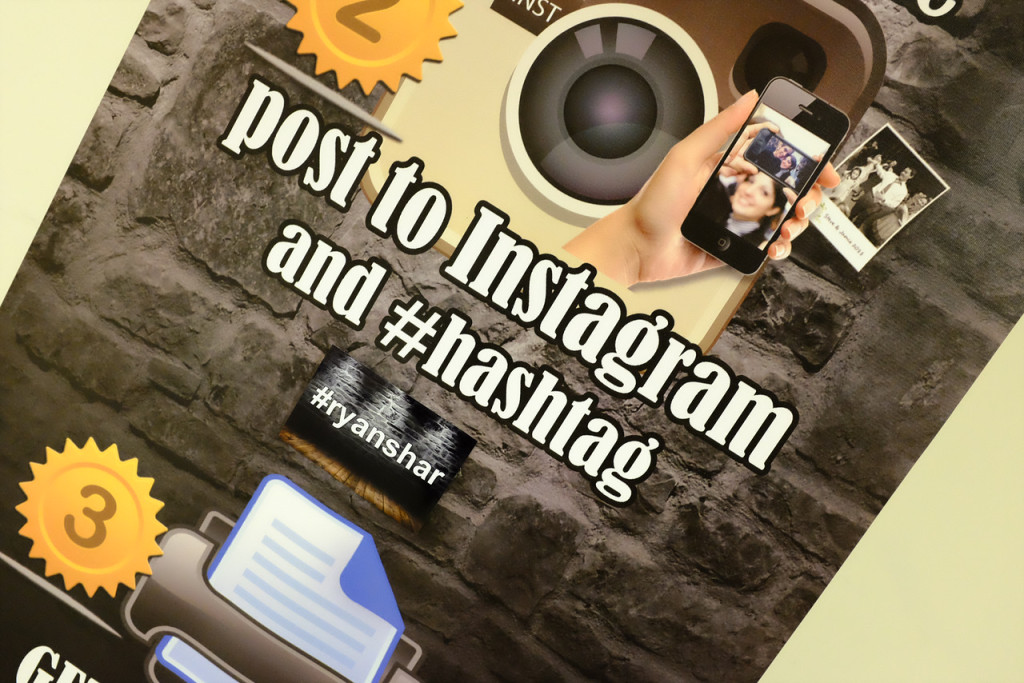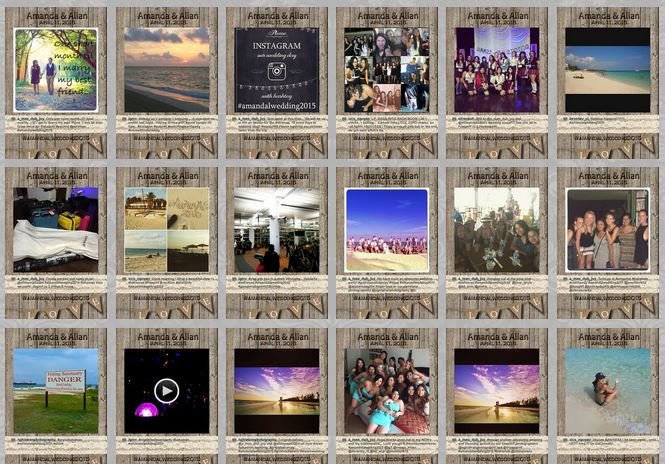 Hashtag printing is not only great with weddings but also with corporate events. You can achieve the social media buzz you need when doing a product launch, or event a company party! Check out or corporate clients in this gallery!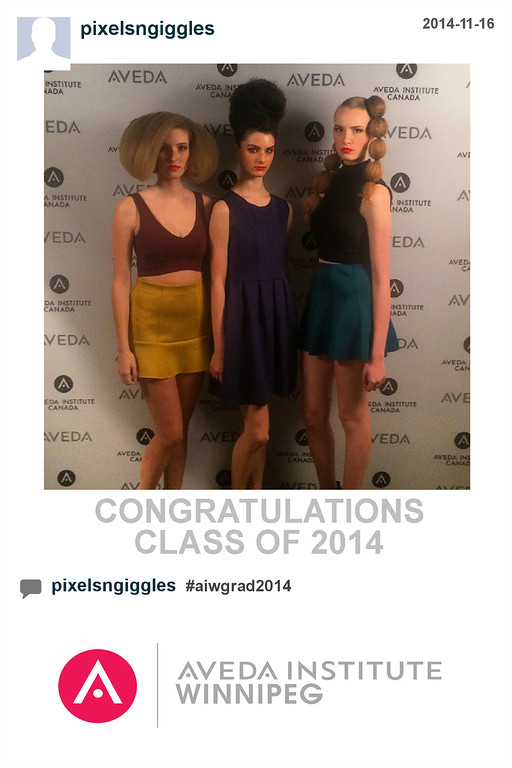 Because at Pixels and Giggles we make your event stand out and let your guests take home the memories! Come visit our website at https://www.pixelsngiggles.com and book us at your next event!