CASE STUDY #2 – ROAMING EVENT PHOTOGRAPHY FUN @ PAWSHPALOOZA 2016
In the past few months we have successfully teamed up with Brenda Bourns – owner of Event Strategy Productions. This month we worked with them again to bring the wow factor to Pawshpalooza – Dogs on the Catwalk. This is Winnipeg's first ever Pet Fashion Show hosted by BNI Accelerators and supported by D'Arcy's A.R.C. (Animal Rescue Centre). The awesome pet and event photos were captured by Krypton Enerio Photography.
Roaming Photography is a great addition to high-end events such as corporate gatherings, product launching events, conferences, team building events, business dinners, golf events, press conferences, networking events and more. We are very proud to say that we are the first and only company in Winnipeg that offers this type of service.

WHAT IS ROAMING PHOTOGRAPHY AND HOW WILL IT BOOST YOUR EVENT?
Roaming Photography works by hiring a professional photographer for your event to take candid and spontaneous shots of guests socializing and having fun. Traditional event photographers can do this but at Pixels and Giggles, we do so much more by providing great value to our clients. We provide instant gratification to your guests by providing them printed copies of their photos instantly and on-site.
In addition to printing branded photos, we also provide high resolution images to your guests for free using our password-protected gallery. We can also provide social media data and collect email sign-ups on behalf of your company so they can use for their mailing list and newsletter publications.
SAMPLE BRANDED EVENT PHOTOS: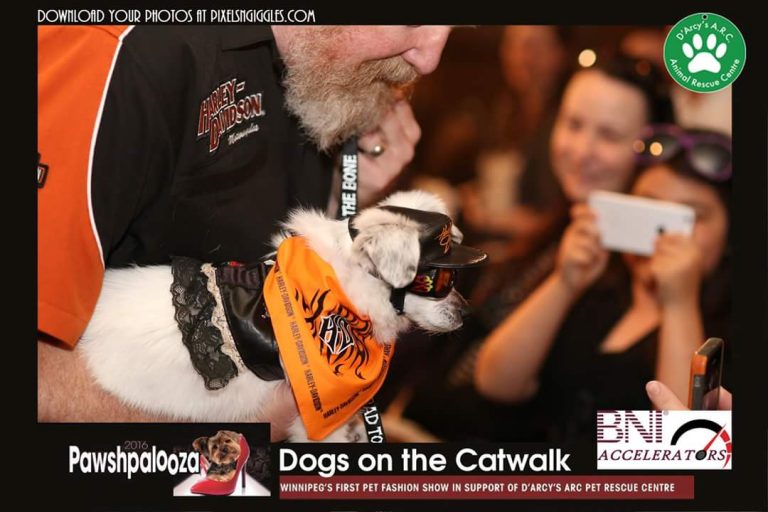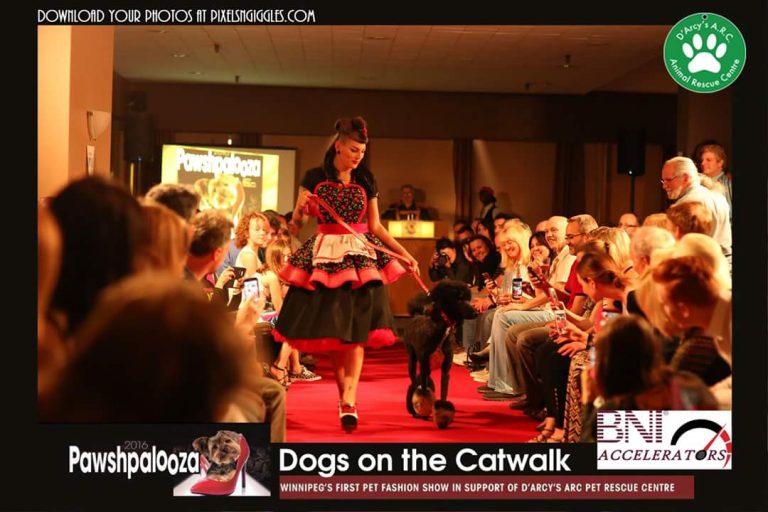 ANALYTICS & SOCIAL MEDIA DATA – 10,500+ PHOTO VIEWS AND COUNTING!
We saw great participation event after the event is over. We captured this data two days after the event and the data speaks for itself.

OTHER BENEFITS AND ADVANTAGES
No more long photo booth line up: We take the photos while your guests are socializing and having fun. We don't interrupt your guests by telling them to line up to the photo booth for several minutes.
Instant gift and advertising for your guests: You should witness the wow and look in your guests' faces when every time we hand the photos to them! They are amazed that the photos are printed right way and they can being them home as a keepsake from a great event.
Instant and free marketing: Guests love to post their to social media after then event specially when the photos are taken professionally. Some guests use these are their profiles photos in Linkedin, Facebook and other networking sites. With your company name attached to the photo, you get free marketing and exposure.
WHAT OUR CLIENTS ARE SAYING:
"Rico and his team help elevate my events to the next level. When a client receives a branded piece with their logo on it that each guest can take away, it definitely has some wow factor. Especially when that photo is taken AT THEIR TABLE with their roaming Photo Booth! (Winnipeg's First & Only) Love it. Thank you Rico, you make my clients super happy and our guest experience a great one. The latest event with Milt Stegall was a perfect example. A roaming booth with guests can pose and get an autographed photo right away is epic! Thank you for being such a fantastic vendor to work with! I look forward to all our future events!"– Brenda Bourns from Event Strategy Productions
"We hired Pixels and Giggles for our Pet Fashion Show Fundraiser. WOW! The ability to have photos taken, printed and HANDED right to the attendees is huge. Everyone got pictures of themselves and in the end, the entire evening was posted to social media, with all pictures 'branded' to the event. Highly recommended." – Bo Kauffmann from BNI Accelerators
Are you planning a special event? Tell us more