HASHTAG WHAT?
Our hashtag printing event service lets you create real-time social media events so your guests can hashtag, post photos online and instantly get branded prints on-site. How cool it that?
HERE'S HOW IT WORKS:

OUR SETUP: HASHTAG PRINTING

Pixels and Giggles will setup our printing station on-site and a dedicated technician will be available to assist your guests.
RESULT AND BENEFITS: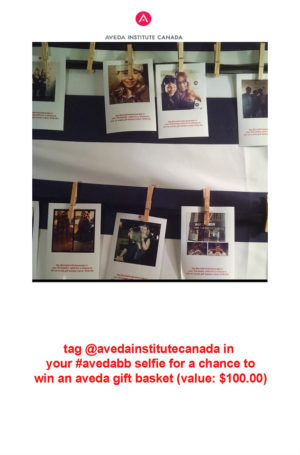 Provide branded prints and souvenirs for your guests or potential clients
Expand your social media reach and network
Harness the power of internet through social media
Promote brand awareness and advertise your company. Engage with your target market
Make your event viral!
Display real-time photos in your big venue projector
New: Contest Mode – Encourage your guests or followers to promote your brand or event
OUR PAST EVENTS:

We have provided several activations for weddings and corporate clients using our hashtag printing service. Here are just a few of the events we activated. You can see more hashtag examples here.
TELL US ABOUT YOUR EVENT AND WE WILL MAKE SURE YOUR EVENT STAND OUT!