CREATING AMAZING IMAGES FOR YOUR GUESTS
INSTANT VIRAL SOCIAL EXPOSURE FOR YOU
Social
Media
Photo
Booth
"A radically awesome unmanned
brandable booth designed for short
to long term brand activation.
Perfect for corporate events, bars,
restaurants, retail stores, hotels,
cinemas, festivals, and expos."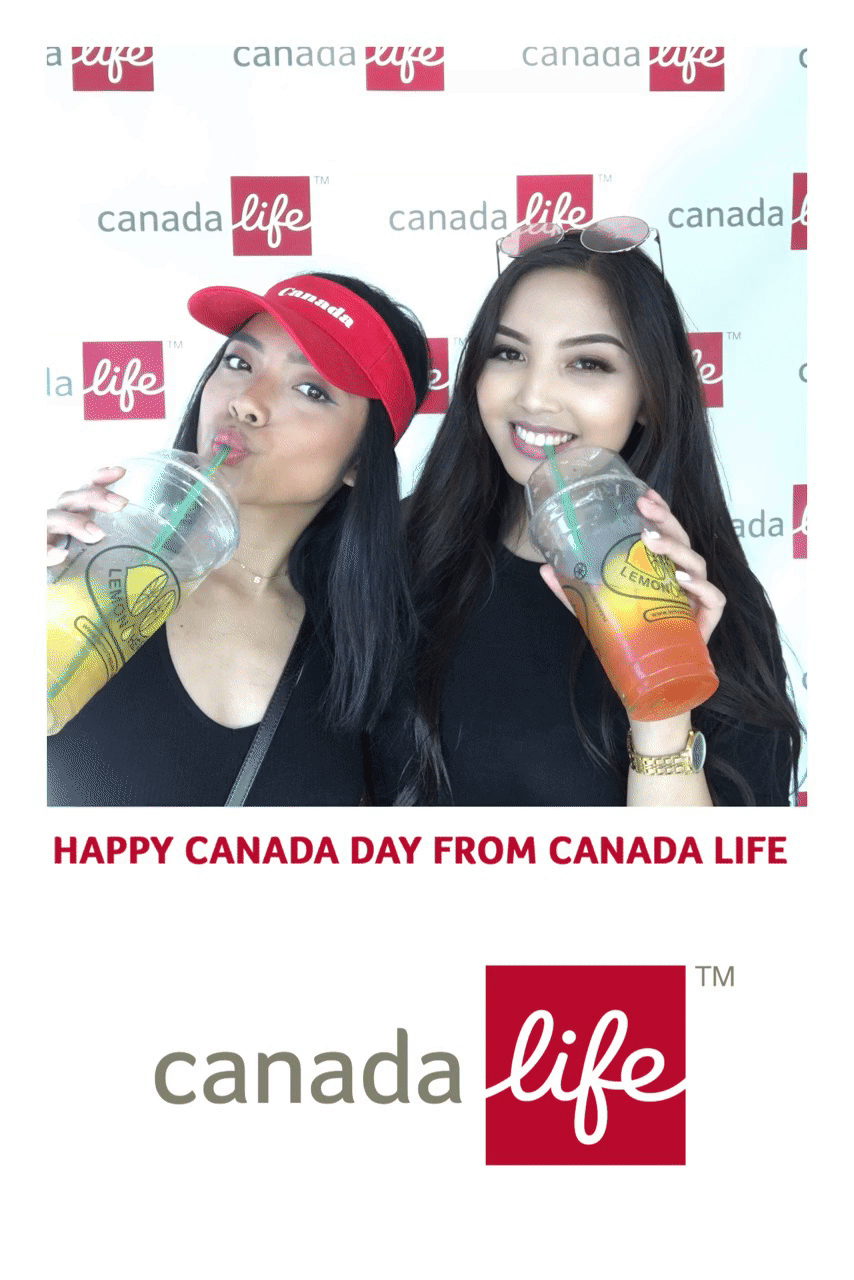 Capture 100% branded photos or GIFs at your event. On-site. Real-time.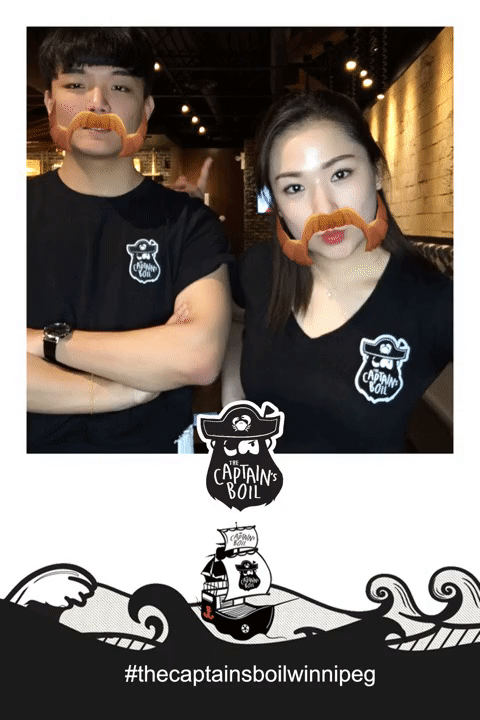 Guests share their branded photo directly to Facebook, Instagram, Twitter, or via email and text message providing you with instant social media exposure.
Guests like you on Facebook, follow you on Twitter, and collect emails, allowing you to engage with users and remind them of your products and services.
COLLECT EMAILS AND SOCIAL MEDIA DATA
The booths are capable of collecting data – emails, phone numbers, even custom survey questions as part of the sharing process. Real-time view of photos, data captured, social shares, and web activity, impressions and more.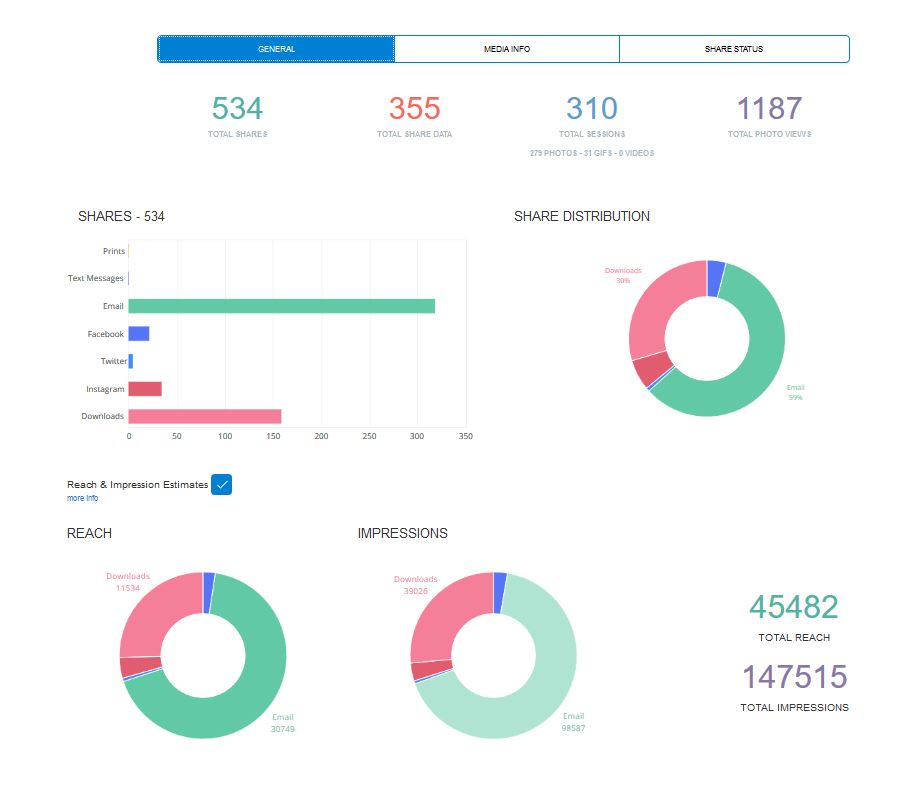 We can setup an email sign-up database for you so you can use them for your newsletters and email marketing campaigns to engage with clients.
CASE STUDIES:
How we achieved 55k Social Media Impressions in One Night!
READY FOR THIS EXPERIENCE?