Topshop Company, the main sponsor for Booby Ball 2016  approached us to provide a GIF photo booth for this annual breast cancer fund raising event in Winnipeg. It was our first time setting up a GIF booth and we passed with flying colors! The event was held at the beautiful and classy Fort Garry Hotel in Broadway.
About Boobyball (excerpt from Rethink Break Cancer website)
"Boobyball was launched in 2002 by a group of dedicated young women in support of their friend Sarah O'Regan who, at just 23 years old, was diagnosed with aggressive, advanced breast cancer. Boobyball is now one of the most coveted and high profile fundraising events for young philanthropists in Toronto, Calgary, Winnipeg and Ottawa.
Over the past 14 years Boobyball has raised over $3.8 million for Rethink Breast Cancer. In 2015, Planet Booby took the greatest party on earth out of this world with a space-inspired night. Together the events raised over $470,000 and we welcomed Ottawa as our newest addition to the Boobyball roster."
GIF and Branded Photos
We provided GIF and printed JPEG photos on the spot and handed out prints to every person who visited our booth. This enabled our client to personalize and spread their brand in a special way. The guests were delighted as they get to take their souvenir photos with them right after the photo session and share to their favorite social media platform instantly. We printed lighting-fast at 8.3 seconds per photo and we did not encounter any hiccups at all!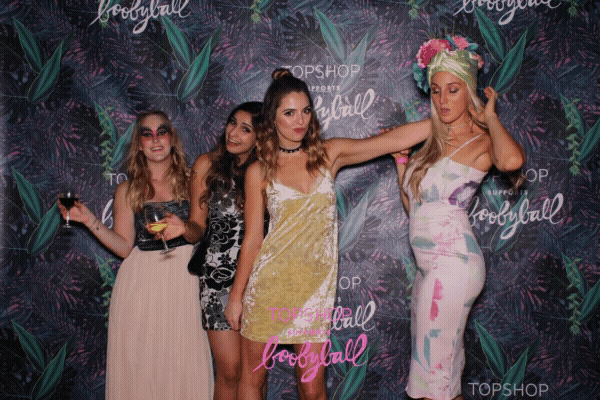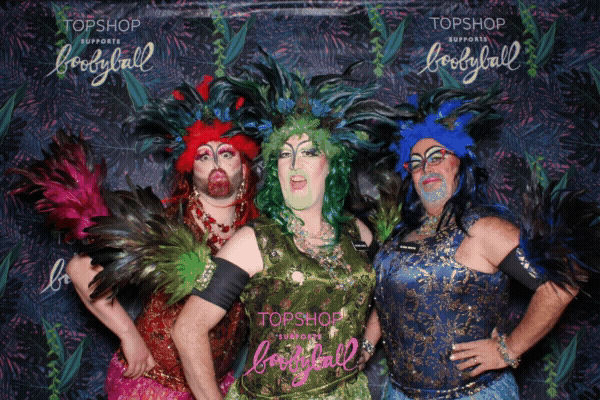 Microsite and Real-time Photo Uploads
On top of the on-site social media kiosk, we also activated a micro-site for our client and guests which enabled them to see what's happening in the photo booth real-time. Click on the photo below to see all photos in the galley.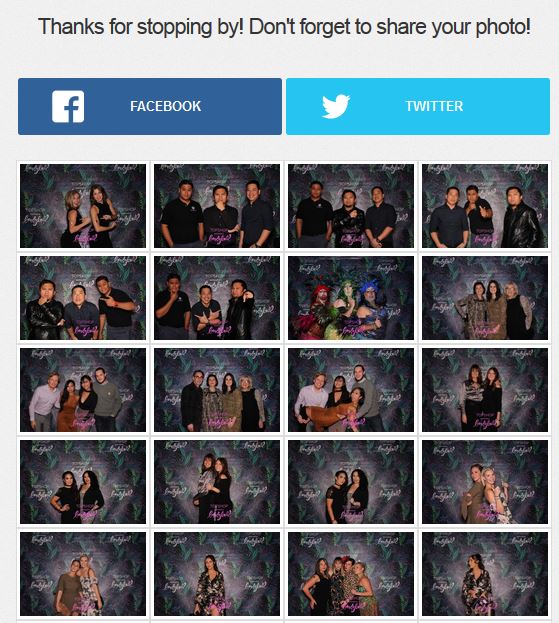 Social Media Kiosks: Instant Email and Photo Sharing
Since this was a huge event, we used two social media kiosks as we were expecting lots of guests will share their photos online.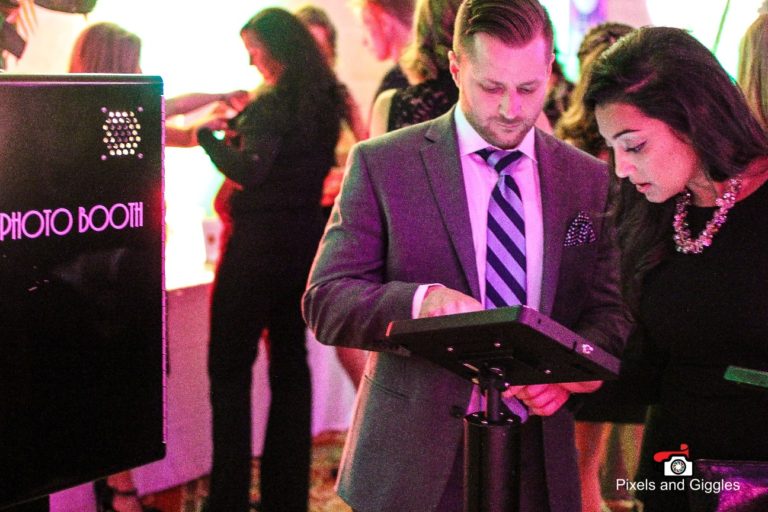 Social Media Data Reporting
The results were outstanding at 55,133 views or impressions in just one night! We took 459 photos that night and gave each guest printed photos that they could take home as souvenir for this great event.
Custom-printed Backdrop and Branding
Oh wait, there's more! We also provided a custom-printed step-and-repeat backdrop for our client to highlight their sponsorship and branding.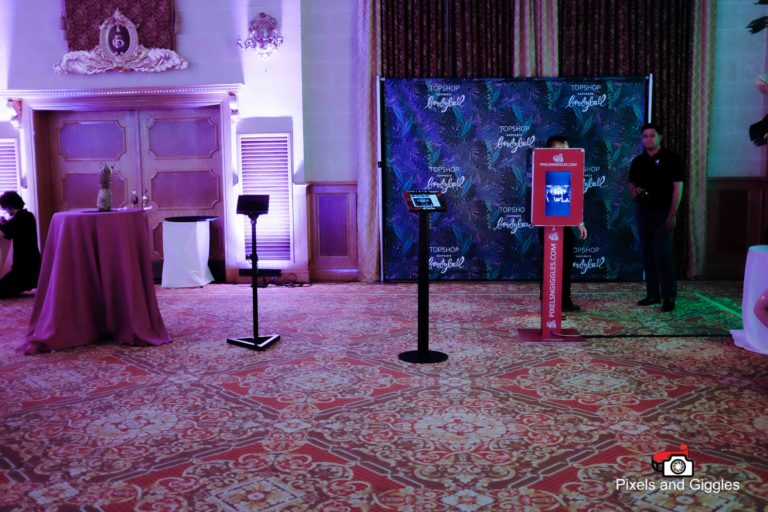 Again, we thank Hudson's Bay Company for choosing us to be the main photo booth for this colorful evening. We hope to work with you again in Booby Ball 2017! We are proud of our team for doing an outstanding job during the installation and making sure everything ran smoothly on site.